Explained: Prefab and Modular Homes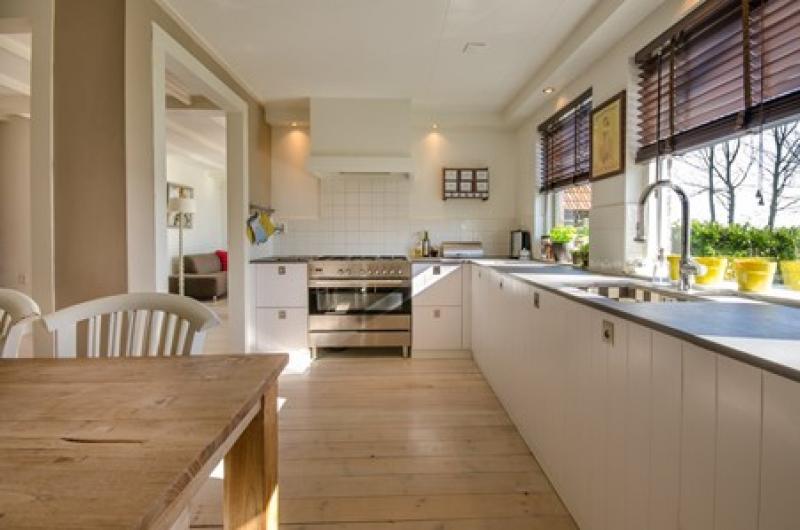 Photo by Skitterphoto from Pexels
Many of us looking to get on to the property ladder have begun to consider options away from the conventional practice of buying a completed home. An alternative, especially where owning a plot of land is a possibility, is to build your own dream property and one of the most achievable ways of doing that is using a modular system.
What is a modular home?
Firstly, a prefabricated (prefab) home is any construction that is built off site, often in a large factory, and then shipped and erected at the destination. They can be made from a variety of building materials like wooden frames, steel structures and even shipping containers.
A modular home, specifically, is a type of prefabrication that comes in more than one part and the assembly takes place on site. Modular options allow for more customization to building plans including multiple floors, garages, and basements. They are distinct from other prefab varieties in that they require fixed foundations and are treated (and taxed) in the same bracket as permanent abodes.
What are the benefits of prefabricated and modular homes?
Both prefabricated and modular homes are often substantially faster to build than on-site constructions. Workers building the units in factories don't need to transport tools and machines off location and can instead become accustomed to their working environments in the factory—because of this they can work faster and more efficiently.
Secondly, the cost of prefabs can be significantly lower for some of the same reasons. They can usually be built in a matter of weeks as opposed to months and without weather delays. Modular homes are considered permanent homes and hence their value doesn't depreciate like some mobile constructions.
Can you customize a prefab home?
However, there is a cost to saving all this time and money. You may lose an element of individuality when opting for a prefabricated home compared to traditional design-and-build structures, since modular homes are often manufactured according to a range of fixed designs.
There is still plenty of room for customization, however, especially concerning modular builds. Firstly, the rise in popularity in the prefab market means manufacturers are able to expand their catalog of options available without sacrificing lead times. Depending on the size of the contractors firm you choose, interior options may be expansive—from floors and fixtures to appliances and decking.
Steel is particularly uncomplicated to personalize size and end walls, insulation and ventilation options can be seamlessly integrated into the build. Skylights can be included to increase the natural light that gets into the home and there are a range of door designs that can be used at the entry and exit points.
Are prefab homes ecofriendly?
Since the building process is less wasteful even the building stage of prefab homes is less environmentally impactful. And contractors can more readily reuse any materials that were not used during the build.
Furthermore, due to modular builds being repeatedly built to a specification, tighter seams and higher insulation levels can be achieved which can make the finished build more energy efficient.
What are the limitations of modular homes?
Some stigma endures surrounding prefabricated houses so selling can be an issue. Nevertheless, as more homeowners choose to go down the prefab route, this factor is diminishing.
Most modular homes fall into the sleek and modern design category since they are usually based on geometric cuboids. It can be more challenging to achieve a certain desired aesthetic but panelized walls and ceilings are available (depending on your area) that can soften the perpendicular angles.
Prefabricated and modular builds are a great option for those looking for their forever home. The money that can be saved when opting for a prefab puts dream properties within the reach of more people.
---
More to Read: